Yesterday I got distracted here by a bit of nonsense from a member of the Tea Party. I did end up reviewing the IDEAL trial over at my serious, professional blog, Stream of Thought.
The IDEAL trial (Initiating Dialysis Early and Late) is a prospective randomized trial of initiating dialysis in adults early (eGFR 10-15 mL/min) and late (5-7 mL/min). It's also an Australia and New Zealand study, so I get to use this cool satellite image (click it to see its full-screen glory).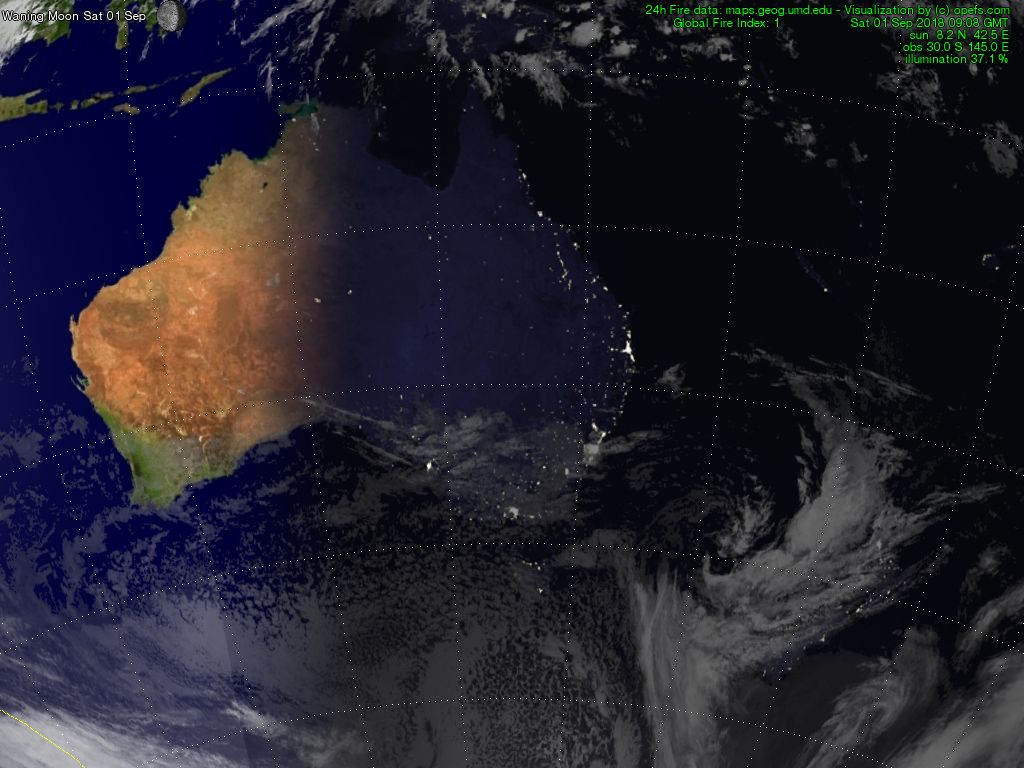 While the study reveals no advantage (or disadvantage) to early initiation of dialysis, only 102 of the 424 patients assigned to the late-start group made it to the target range of eGFR. Yup, 76% of patients started dialysis before planned, presumably because of uremic symptoms. And no analysis of these 102 patients who really waited late is presented.
Click on over to the full post.
And enjoy that cool image.